Friends of the Farm
<a name="food">Food</a>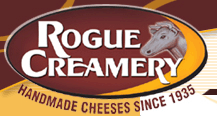 The Rogue Creamery is an artisan cheese company and a tourist destination, with people dedicated to sustainability and the art and tradition of making the world's finest handmade cheese. We feature their cheeses on our Artisan Cheese Plate and other dishes, and you can find our artisan bread at The Creamery.
<a name ="wine">Beer and Wine and Spirits</a>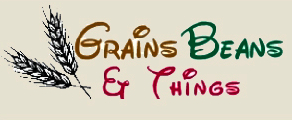 If you're interested in making your own wine, homebrewing beer, or roasting the beans for your own coffee, you have to visit this place. The owners are good people and the place is full of really cool stuff.

Our wine list ranges from Europe through the Americas to Australia, but it also contains a wide selection of local Southern Oregon wines. Southern Oregon Winery Association maintains links to the dozens of wineries here in our region.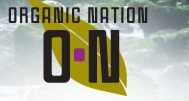 Cascade Peak Spirits is the first organic micro-distillery in Oregon, and Summer Jo's is among the first restaurants to feature their premium organic vodka and gin.
<a name="stay">Places to Stay</a>

At Motel Del Rogue, Kevin and Constance provide sincere hospitality on the banks of the fabulous Rogue River. We confidently send our friends to stay at this serene spot.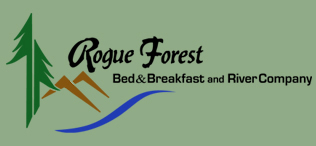 Bev and Marshall have a beautiful place. Some of our best friends stay here whenever they come to Oregon.

We have many friends at Horizon Village, a village of retirement community homes and cottages for active seniors in Southern Oregon.
<a name="travel">Travel &amp; Information</a>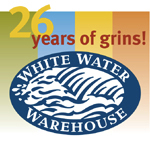 For over 25 years, Whitewater Warehouse has offered Rogue River whitewater rafting, kayaking, and even trail hiking trips through southern Oregon's scenic Rogue River canyon.

Visit Grants Pass is the official site of the Grants Pass Visitors and Convention Bureau.

I Love Grants Pass has discussions, restaurant reviews, movies, links, and more. We visit ILGP regularly.